How to Get Your Car Insurance
as Cheaply as Possible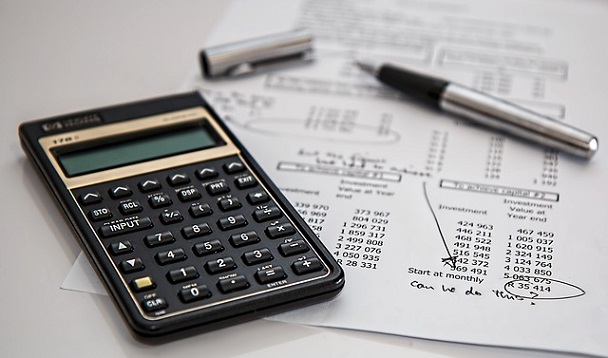 A new car is a big investment and will set you back several thousand dollars in most cases. What's key to remember though, is that the price of the car itself is only one of the things you need to consider.
On top of this initial expense you see, you'll also be required to shell out for:
- Tax
- MOTs
- Fuel
- Insurance
If you're a first time driver, this is after you've spent a fortune learning to drive and passing your driving test!
Of all these expenses, the largest next to the car itself is the insurance. This is also completely unavoidable as it's a legal requirement; but fortunately there are ways you can get it for less if you know how. Read on and we'll look at how you to get the very best deal on your car insurance.
Click here to read to full article
---
Your Guide to Buying Used Cars
and Getting a Great Deal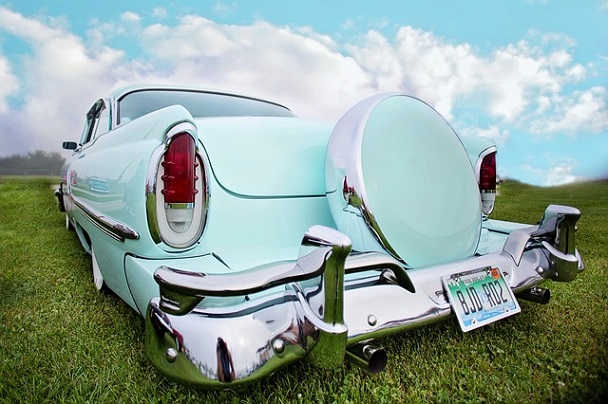 If you need a car to get around in and aren't fussed about that 'new smell', then buying a used car is more than likely the smart choice.
While new cars are exciting, the reality is that they are highly expensive and often without any practical advantages over second hand alternatives. Simply driving a car off the show room causes its value to plummet and this creates some great opportunities if you know how to find them.